For good reason, eating ginger appears to be a prominent component in many green drinks. While the ancient root has long been regarded as a sick-day cure in traditional Chinese and Ayurvedic medicine, Karen Ansel, R.D.N., author of Healing Superfoods for Anti-Aging: Stay Younger Live Longer, says the general health benefits of ginger are extensive. Not to mention how flexible it is—you can use it in your smoothie, grate it over stir fry, add it to soup, or drink ginger tea.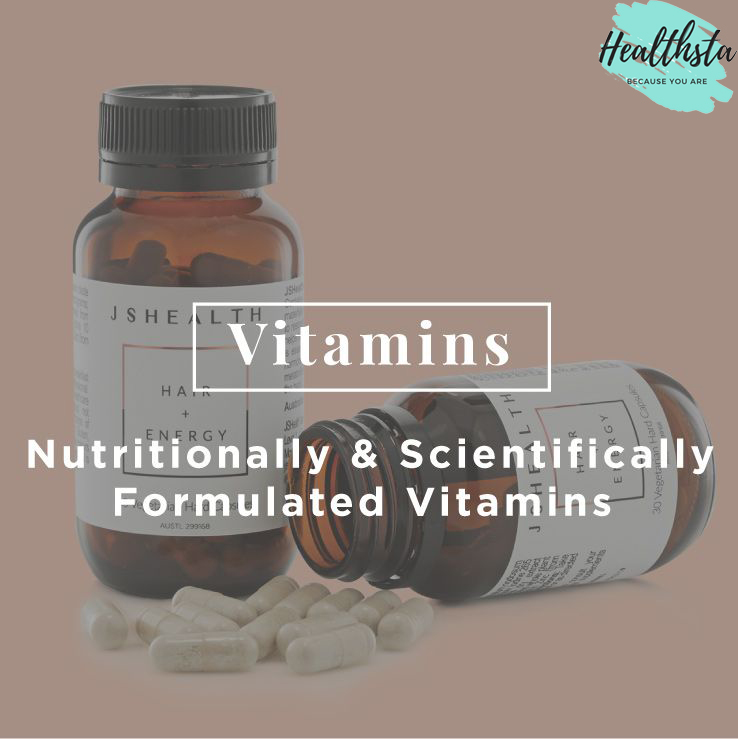 Eating Ginger can reduce pain
According to Ansel, ginger includes chemicals known as gingerols, which reduce inflammation and switch off pain-causing molecules in the body. However, if you are suffering from chronic pain, see your doctor about a long-term treatment strategy, as a plant may not be able to help. It has the ability to soothe inflamed skin. If the harsh winter winds are doing havoc on your skin, ginger can help you recover from the inside out. Ginger's anti-inflammatory qualities, according to Ansel, help calm red, inflamed skin.
If you already experimented with good effects or results while eating ginger, please give us a comment here below. We would love to hear your input about eating ginger.